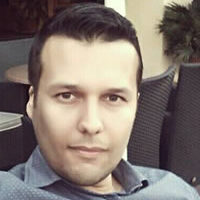 Ivan Knežević
Founder
Design and development of web applications and systems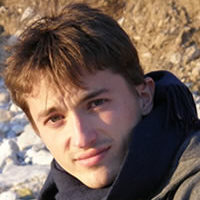 Bruno Ilić
System engineer
Maintenance of hosting, servers and systems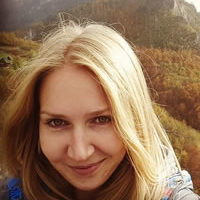 Yulia Bakhtina
CEO
Finance, Marketing and Legal Affairs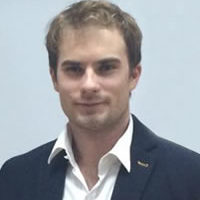 Petar Radunović
Consultant
Design and development of mobile applications and systems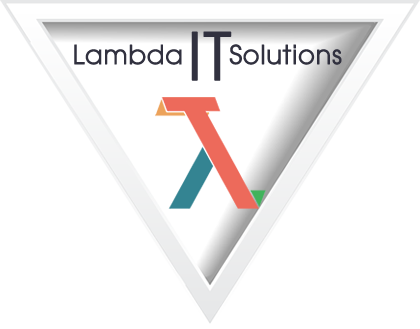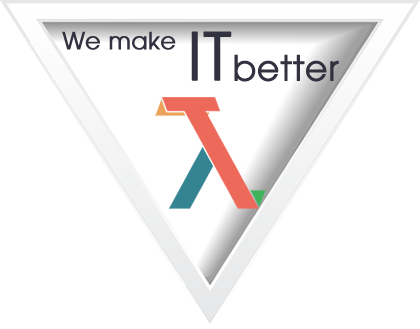 Our team consists of highly qualified IT engineers with several years of experience in developing of desktop, web and mobile applications, for both, foreign and domestic market. In order to be imposed on market with quality web sites development, we have hired a team of designers who help us in our daily work.
Lambda IT solutions is small IT company that wants to distinguish it self with quality and reliability of its services. Our main activity is consulting in IT and we can provide support in the phase of design and collecting user requirements, as well as in the testing and implementation phase.  We offer IT solutions in the form of desktop, web or mobile applications that can help in overcoming the obstacle in Your business activities, and we can give you a unique visual identity by creating high-quality and modern web presentation for Your company. A wide range of our services is completed with the possibility of web and e-mail hosting, thus we are able to offer a complete service creation, hosting and maintenance of your web site.
Sincerely, Lambda team.